Ashley Garcia is a 14 year old girl who has big dreams and a big heart. Just sit back and enjoy as she gives you a peek of the beautiful world she's living in.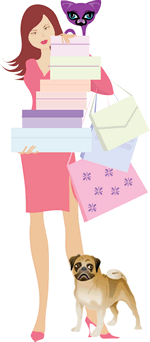 recessionista/s online
This blog is open to sponsorships, photoshoots, advertisments, blog designs, blog giveaways, etc. Just feel free to email me at
ashleyogarcia@yahoo.com
or message me on facebook or on twitter!

Disclaimer: All post here are owned by Ashley Garcia, otherwise stated. If you wish to use any of the content here in her blog, please do give proper credit. Thank you.
Theme is made by stijn and tweaked by ashley garcia